'Atai has a great attitude to problem-solving projects, thinking around corners and drawing on an impressive range of techniques to produce what the client needs. Always meticulous and thorough, Atai can be relied upon to produce excellent work. Highly recommended especially for difficult projects, and a pleasure to work with.'
David Orren
Business Coach & Practice Director, Technology & Innovation Sector
Chairman Thames Valley Business Advisors (East)
Welcome
Welcome to the PAM Analytics website. Please take a few minutes to look at it and read the downloads. We hope you find them interesting and useful. If you have any comments about any aspect of the site or the downloads, please let us know on Contact Us and we will get back to you. We welcome your views, particularly suggestions for improvement.
PAM Analytics is a niche analytics consultancy that uses predictive analytics and similar methodologies to help organisations achieve competitive advantage by gaining valuable insight into and understanding of their operations, services, products and customers, and so become more profitable.
Our focus is on infrastructure asset management, in particular on PAM, our innovative Predictive Asset Management system. A full description of PAM is given in PAM System.
Our Work
We have a broad range of experience with respect to the business and industry sectors we have worked in and the modelling methods we have used. Additionally, PAM Analytics' principal, Dr Atai Winkler, has passed the Professional Certification Program from IBM for giving training courses on IBM Statistics (SPSS).
PAM Analytics has carried out projects in many business sectors, including:     
utilities      
manufacturing       
retail and wholesale      
telecommunications       
database marketing (B2C and B2B) and customer insight education        
public sector – social services.
PAM Analytics has experience of using a wide range of modelling methods, including:    
exploratory data analysis and descriptive statistics         
many types of regression model         
survival analysis        
forecasting model (time series and causal)        
simulation         
decision trees          
cluster analysis        
nearest neighbours.
PAM Analytics uses the CRISP-DM in all its projects (see The CRISP-DM methodology in Modelling).
In addition to PAM, PAM Analytics has developed software for imputing missing values in large databases using k nearest neighbours. (see Database Marketing in Other Projects).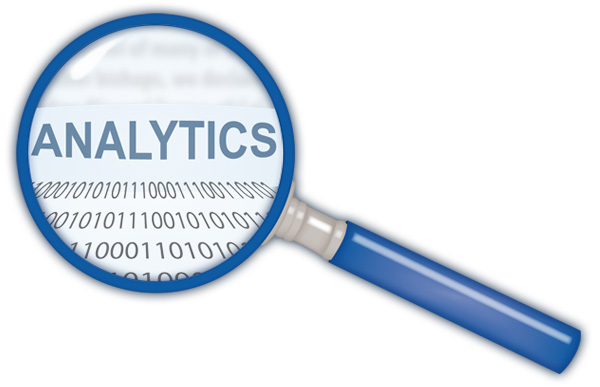 'Atai has worked with Reputation Dividend for many years. Throughout that time I have been hugely impressed by the combination of his commitment to the task in hand, his attention to the detail and general attitude. The nature of what we need him to do requires, almost by definition, flexibility, a willingness to experiment and open-mindedness as to how the questions asked might be most effectively answered. He has never been found wanting in any of those respects and has always been a pleasure to work with.'
Simon Cole
Founding Partner
Reputation Dividend
'Atai worked as a data scientist for the London Borough of Newham on a range of predictive analytics projects as part of the council's data warehouse and business intelligence team. He displayed a breadth of experience including coding in SPSS and innovative approaches to modelling. He worked with data warehouse developers and service managers to understand the data, the task and the core requirements. Using analysis delivered by Atai, the council was able to identify and make savings. Atai is reliable and thorough in his approach to work.'
Dr. Jane Kennedy
Research Business Manager
London Borough of Newham